Cranes, Trucking, Secure Storage, and Certified Operators
We are crane specialists who can cater to your project needs with our methods. Choosing the correct crane is not something you do every day. We make the whole process smooth and enjoyable in the best way possible.
When you hire our equipment, we offer you a full range of services, including maintenance management, risk management, safety measures.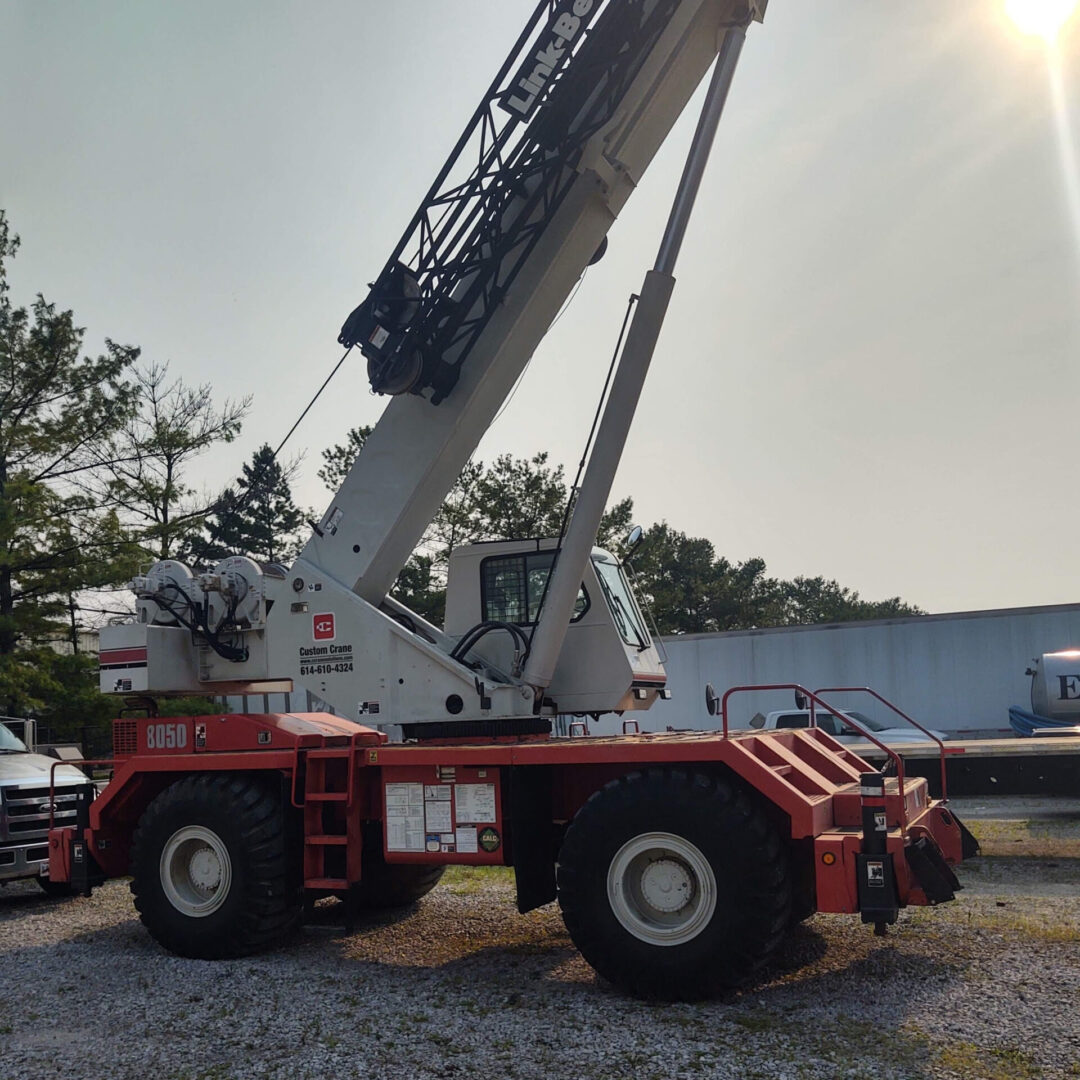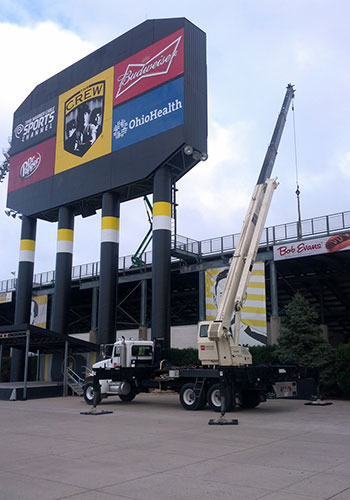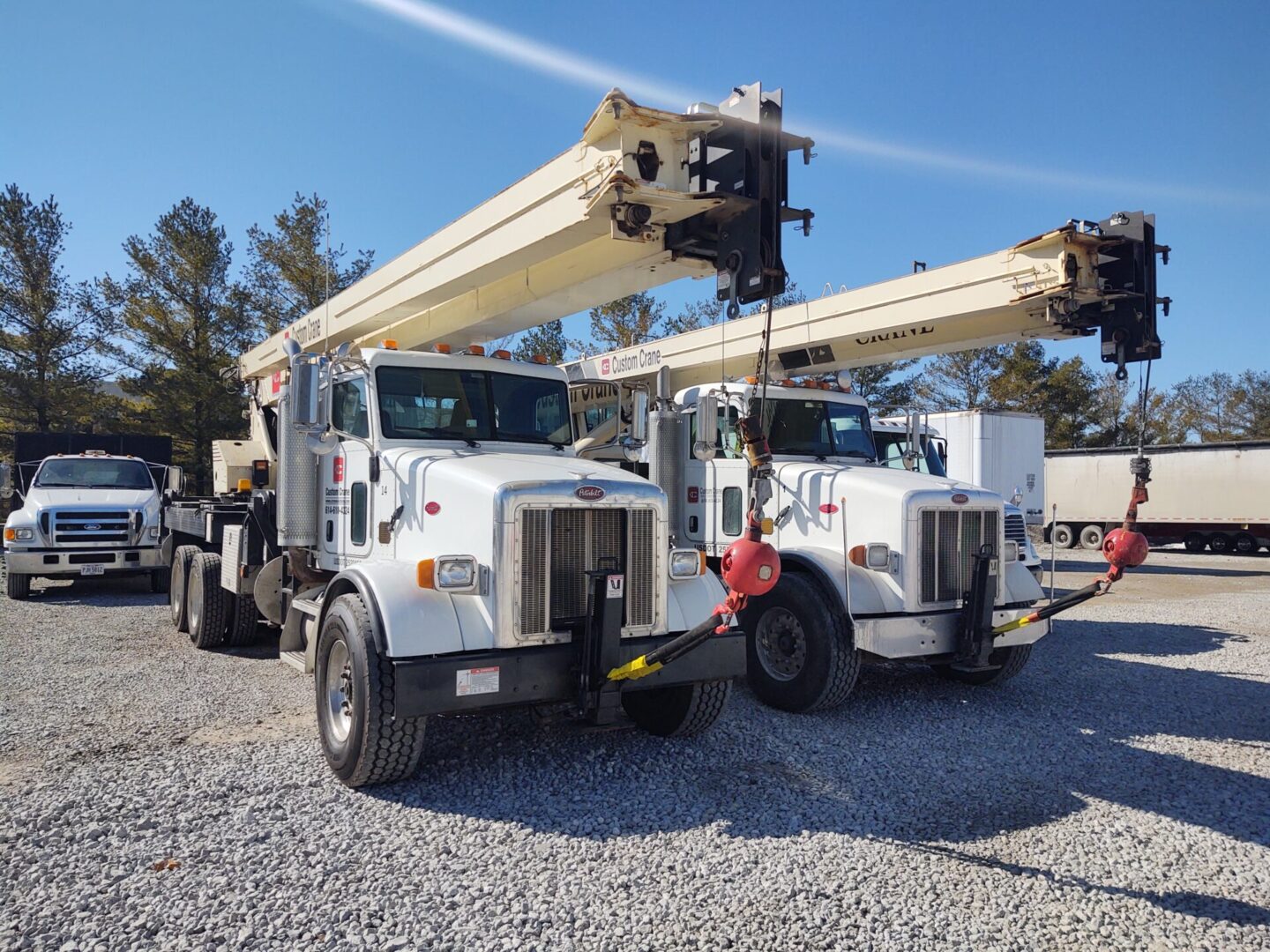 With a strong commitment to becoming the leader in the crane industry, we serve you quality and value. Whatever your lifting needs are, give us a call today for a quote, and know how we can help you with your project.